Dubai weekend plans can be a daunting task to choose. The region provides amazing activities and amenities for everyone to enjoy life to its fullest during the weekend in Dubai. The emirates have slowly but surely turned the corner to become a foodie's paradise. 
From fine-dining restaurants to exotic cuisine, to the latest trend of Saturday Brunch, now let's dig into breakfast restaurants. 
Especially, full English Breakfast in Dubai. There is nothing better than to dig in the tasty, hearty, fried meal of traditional English Breakfast on a Sunday morning. Let's stuff our faces in this massive "fry up" 
What Is A Full English Breakfast? 
Sometimes a massive English Breakfast is called a "fry up". Traditionally a massive full English Breakfast includes fried eggs, beans, toast, mushrooms, potatoes, black pudding, tomatoes, and bacon, to name a few to create a satisfying full English Breakfast. According to foodandwine, "9 out of 10 Britians agree, bacon is the most important ingredient to breakfast. 
A full English Breakfast is available at breakfast restaurants or brunch restaurants, and you would find it in English-style pubs, and Irish-style pubs as well. 
Your stomach is growling, well let's dig into the best English Breakfast in Dubai.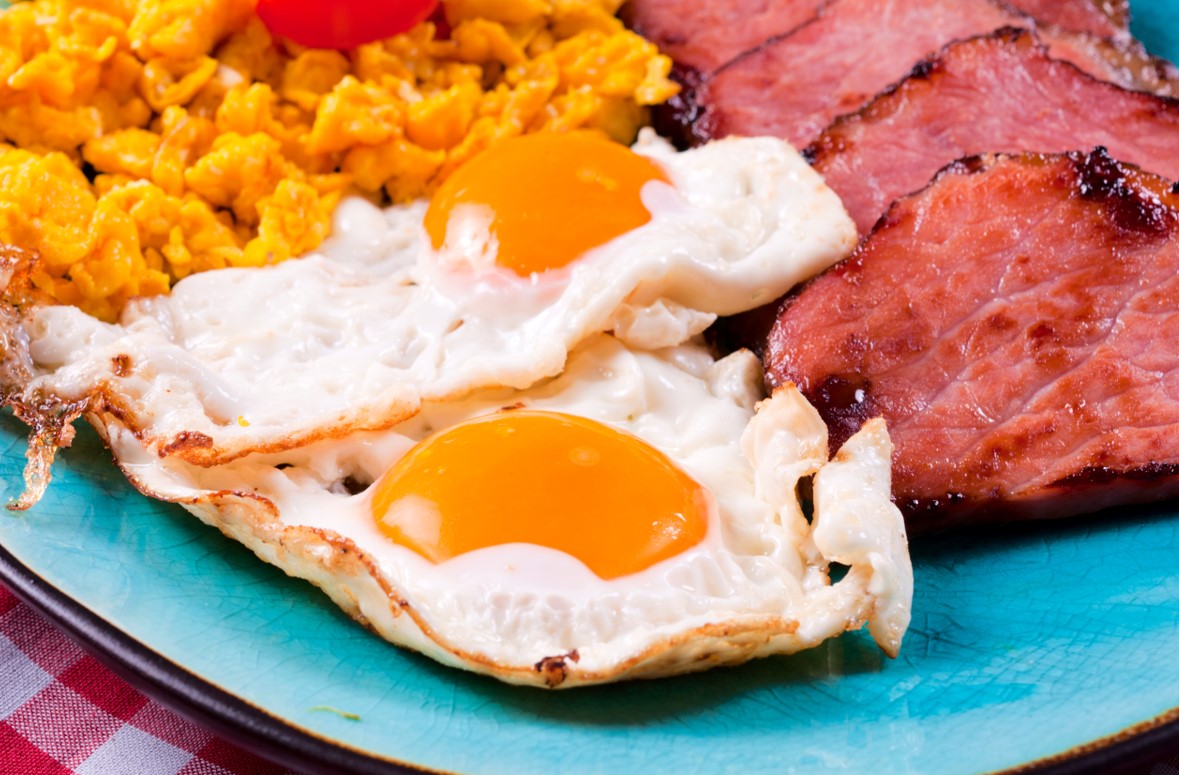 Barasti: English Breakfast Dubai
Can you ever beat fried sausages on a weekend morning with a view of the sea? If not, then Barasti Big Breakfast offers you a full English Breakfast in Dubai. With massive portions of fried eggs, bacon, beans, and their famous sausages. Brekkie time is at 9am – 4pm. 
Barastis located in Dubai Marina is an amazing summer location for you to enjoy the buzzing community. As a bonus after 4 pm, Barasti Beach Bar offers amazing cocktails to enjoy by the sea in glitzy Dubai. 
Picture 
A full English Breakfast is not complete without being served and enjoyed at a pub. Especially in an Irish pub at Fibber Magee's. An earthy and hearty breakfast for two fried eggs, high-pile sausages, bacon, mushrooms, and the best of the lot beans on toast. Amazing choice off Sheik Zayed Road with affordable prices in Dubai. 
Located in a family-friendly community, this Irish pub provides you the traditional way to enjoy a massive English Breakfast in Dubai. A bonus is there is no time limit to enjoy breakfast, even after a night out. 
The friendly-neighborhood cafe, in Al Manara, takes the most important meal very seriously. A full English Breakfast is no joke as well. At Jones The Grocer, they offer traditional servicing including, smoky sausages, fried eggs on sourdough with a twist, bacon, and their famous hash browns over baby spinach. 
A bonus is that kids eat for free at Jones The Grocer.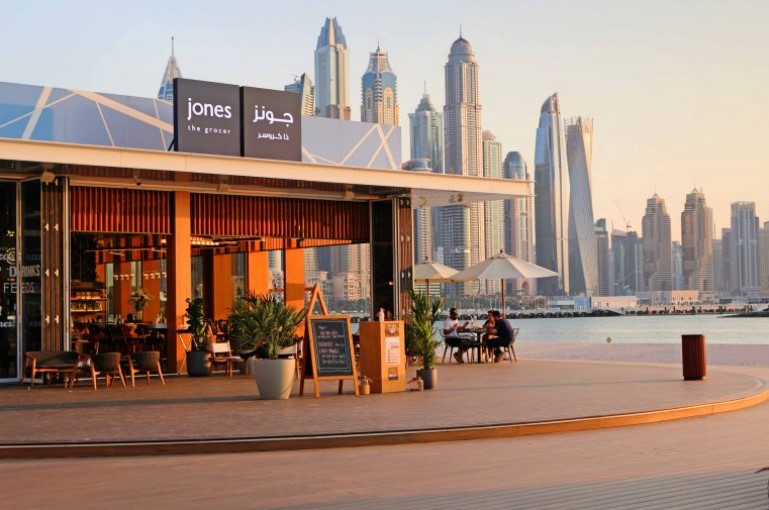 The Hidden Hog 
Let's move back towards the city in Dubai International Financial Center. The Hidden Hog, an English-inspired pub offers, well you guessed it, a massive English Breakfast. As the pub name it: "Full English Breakfast Royal". The breakfast in Dubai includes bacon, mushrooms, hash brown, tomatoes, beans, black pudding, and eggs. Eggs are served in any style that you prefer.
Located in the business district of Dubai nearby Downtown Dubai, malls in Dubai even after long working hours, the joy of stuffing sausages and bacon is an indescribable feeling. Head over to DIFC to eat the hearty meal. 
The most important meal of the day is massive and hearty, but it can also be organic. The Farm at Al Barsha is one of the most popular farm-to-table restaurants in Dubai. The Farm provides different choices of eggs, crispy bacon, mushrooms, and on the side something extra. You can get waffles or pancakes to share at a table. This is what dreams are made of in Dubai.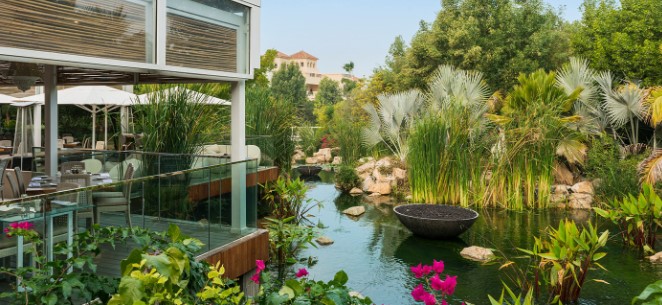 To enjoy a massive English Breakfast while on the side with a view of the sea or lush greenery is just the best way to start your weekend in Dubai. The summer has arrived and let's dig into hearty meals at breakfast restaurants in Dubai. 
For more information on the Dubai lifestyle, click here on FazWaz UAE.