The Indian Rupee has reached an all-time low against the UAE Dirham. On Monday, the Indian rupee plunged slowly to a record low against the dollar, aimed at fighting surging inflation all around the world.
The rupee hit a fresh low of 78.2825 per dollar (21.33 versus the UAE dirham), while stocks plummeted as global risk-off sentiment impacted on emerging-market assets and fueled fears of additional equity outflows.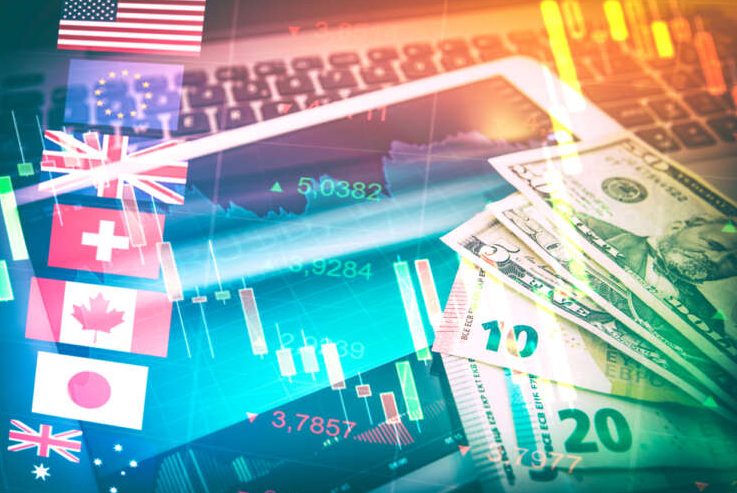 According to recent estimates from UBS AG, Nomura Holdings, and Bloomberg Economics, the rupee could fall as much as 4% versus the dollar from its present level due to worsening in India's external finances. Despite assurances from RBI Governor Shaktikanta Das that the apex bank will not allow such a rapid collapse, forwards are pricing in a similar weakness for the currency.
When there is an record low of Indian rupee in the stock market against the US Dollar will automatically be effected by the UAE Dirham as well. As UAE Dirham is peg with the US Dollar.
The record low of the Indian rupee is factor in by rising crude oil prices, inflation, and an outflow for foreign investors in the Indian equity market. Adding by the pressure of Russia – Ukraine War, the Indian rupee is expected to plugged lower.
Foreign investors have pulled out US dollars everyday from the domestic market, causing the central bank policy is to tightened up path for money outflow in the market.
How Does It Effect The Property Market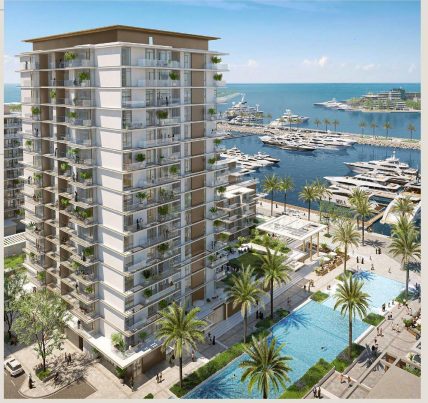 Non-resident Indians (NRI) are one of the biggest and major buyers and investors in the real estate market of UAE. According to our FazWaz UAE Real Estate Data, Indians are active users in properties for sale in Dubai. Annually Indians users accumulate to around 100,000 users in the real estate market. From luxury properties to even tier 3 properties, Indians are a big player for real estate.
As the record low of the Indian Rupee experts are suggesting the property market would not be much effected. As Indians buyers purchase property as an passive income.