property prices rose further in July, but remain well below the market peak in 2014. Dubai property market in 2022 will see record breaking one day after another. The first half of the year 2022 Dubai property sector broke its sales record to reach 13 years high. 
However, Dubai property sector average prices are still below its peaks recorded in 2014, despite reaching a total sales transaction volume of 45,793 its highest recorded since 2009 as well. 
As a whole real estate in Dubai residential prices increased by 9.9 annually in July. Apartment average prices increase by 8.7 percent. On the other hand average prices of villa increased by 17.8 percent, according to source by CBRE. 
On a month-by-month basis, villa prices rose by 0.8 percent. On the other hand, apartment prices rose by 1 percent as well. 
From July 2022, apartments for sale in Dubai average rate per square foot is around $303 (1,114 AED). Compare to villas for sale in Dubai, the average rate per square foot is  (1,335 AED). 
Prime locations and markets in Dubai such as Downtown Dubai, Business Bay, and Palm Jumeirah have strong demand and it is continuing to grow. Especially with the new amended rule of the Golden Visa is an initiative to lure in foreign inventors to the region.  
Which Community in Dubai Recorded Highest Price Increases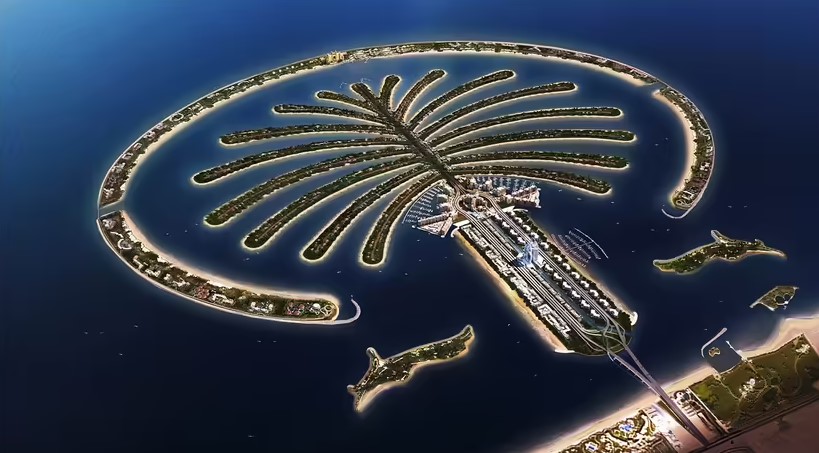 According to the CBRE report, the highest price increases were once again recorded in the emirate's most expensive areas, such as Palm Jumeirah, MBR City, and Jumeirah Golf Estates.
Palm Jumeirah villa prices have now risen by more than 4% in each of the last four months.
Knight Frank estimates that Palm Jumeirah villa prices have increased by 51% in the last year and by 68% since the pandemic began.
Prices for villas in District One and Dubai Hills Estate have risen by 30% in the last year, according to the report. 
The caveat to this stellar growth is that average transacted prices in these exclusive precincts stand at Dh2,900 per square foot, or $800, making Dubai one of the world's most 'affordable' luxury residential markets — in fact, it is four times cheaper than prime neighborhoods in New York or London.
How About Dubai Rental Prices
According to CBRE, residential rents are up 23.7 percent year on year, the fastest rate of growth since May 2014.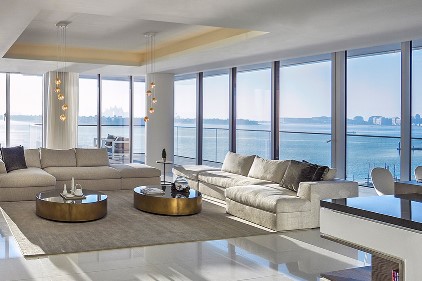 In terms of the top three locations for apartment rental growth, rents in Palm Jumeirah, Downtown, and Dubai Marina increased by 39.8 percent, 38.4 percent, and 35.7 percent on average in the 12 months to July 2022.
What's Next? 
The time to consider investment in real estate is difficult and hard. We are at FazWaz UAE did all the walk-throughs  to find great deals for investment and high rental yield. We use data-informed for you to find the most up-to-date and accurate information for each property for great investment opportunities. Click on FazWaz UAE to expand your investment portfolio.