Since the beginning of the year, the Dubai luxury property market has continued its upward trend. The luxury market in the region is getting demand from high net worth individuals, millionaires, and entrepreneurs seeking to set-up businesses in the United Arab Emirates.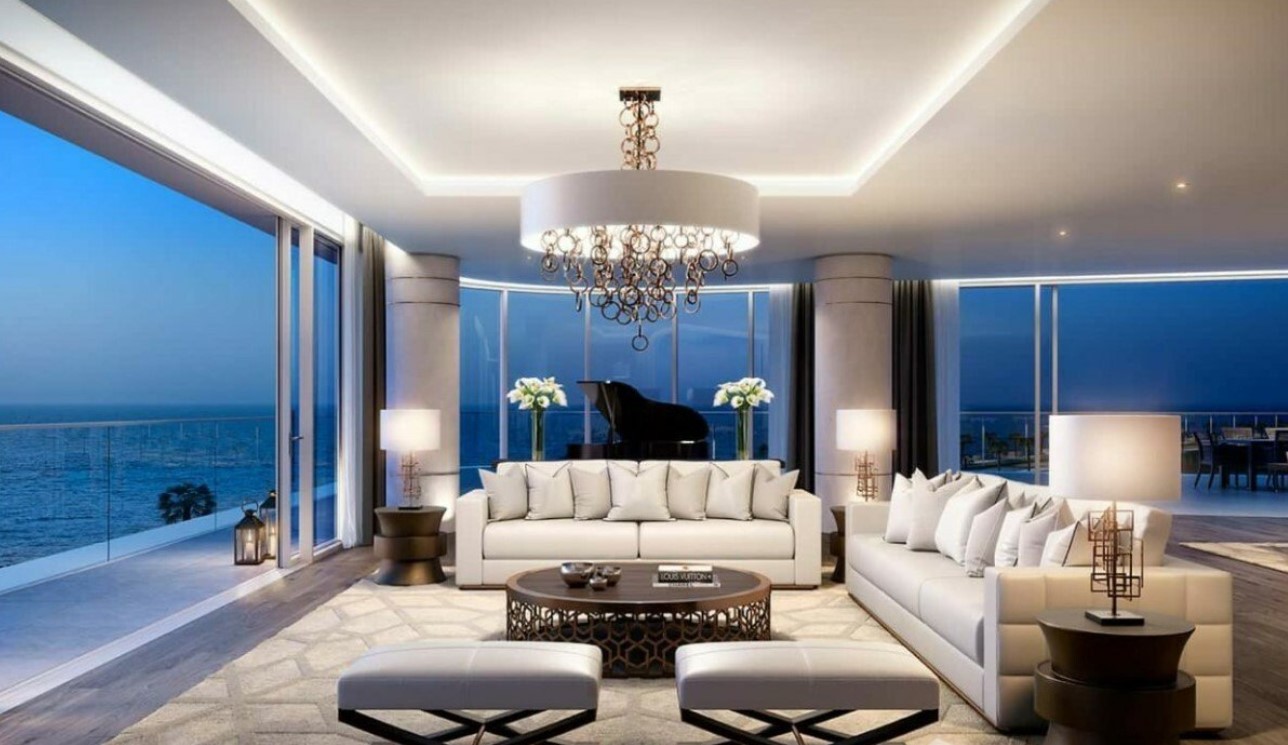 According to experts, since the start for 2021, prime location in Dubai saw the highest secondary market transaction above 10 million AED sinc the last decade, even during the height of the COVID-19 stated by Khalej times.. Since the start for 2022, the total presently for transactions in prime location is a 10 million AED, an 140.2% increase than the same quarter for last year. 
Why Is The Luxury Property Market So Robust in 2022? 
According to many experts, around 4,000 high net worth individuals are in the process of moving to Dubai or setting up businesses in Dubai. For various reasons, moving is because of how the city-state handles the pandemic, the fantastic success for Expo 2020, and the ongoing Russia-Ukraine war. 
The demand of homebuyers to buy luxury properties for sale in Dubai are mainly at Palm Jumeirah. As for the total transactions of 10 million AED, 35% of transactions were at the largest man-made island in the world of Palm Jumeirah. 
According to Fazwaz data, Palm Jumeirah and Downtown Dubai are seeing the highest annual renting price and sale prices in the whole UAE.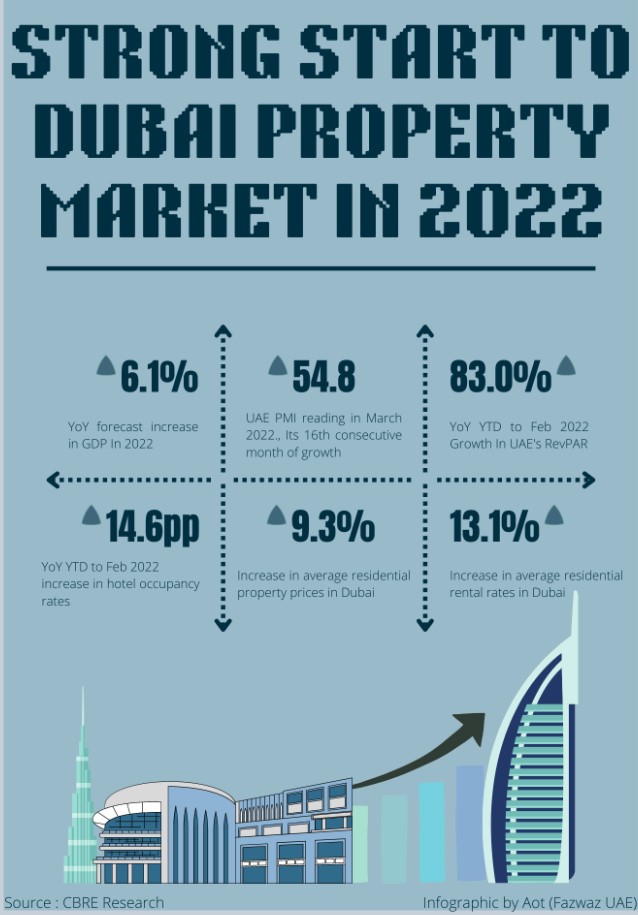 Low Supply in Secondary Market
Secondly, with the rise of luxury properties is because of low supply in the secondary market or resale market. As during the pandemic many construction sites had to shut down for safety regulations. With waterfront properties price lower than other major cities, investors and home buyers are flocking to Dubai for great waterfront properties for sale especially in the island of Palm Jumeirah. 
According to Prathusha Gurrapa, a total of 483 deals were signed and completed in the first quarter of 2022. Out of the 483 deals, 305 were villas for sale and 178 were apartments for sale in the whole region.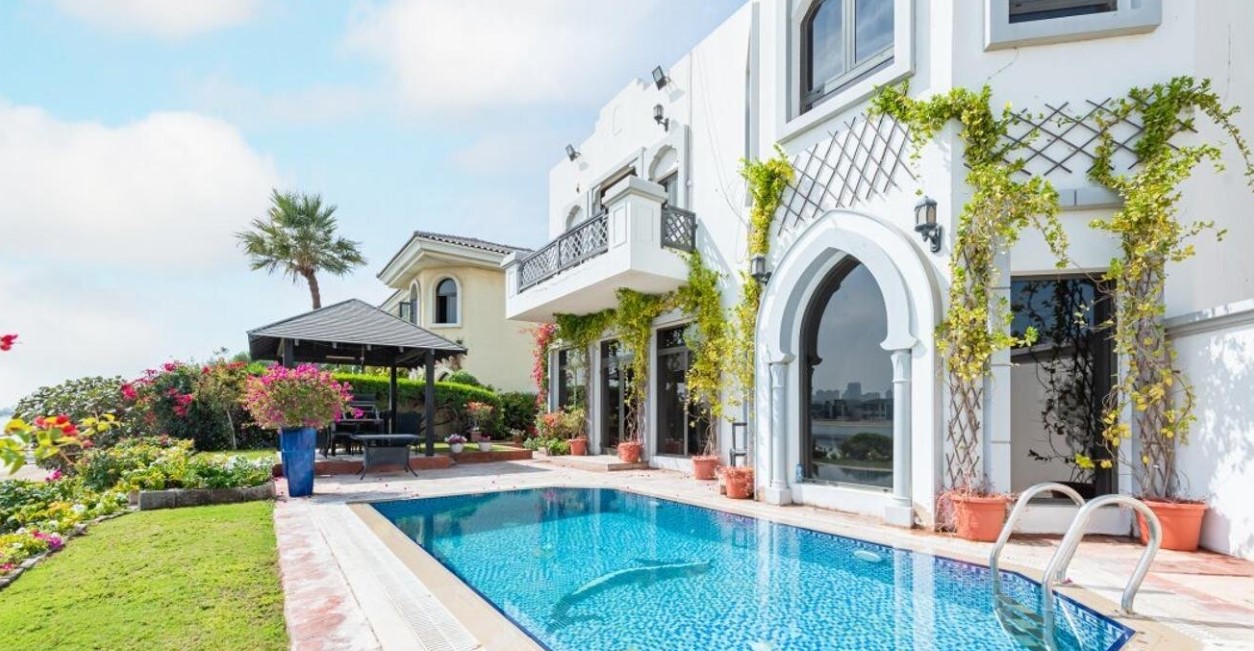 The continued trend of purchasing villas in the region will continue in the second half of 2022. At Fazwaz Real Estate UAE we have compiled a list of houses for sale in Palm Jumeirah which are underperforming in the market, but have great upside with an increased ROI each year.