The Indian Consulate in Dubai planned a ceremony at the World Trade Center to celebrate National Yoga Day 2 days before the actual date.
People for all ages, and from all walks of life from Emirates, Europeans, Indians, and more rolled out their mat to enjoy this healthy social event in Dubai.
Since the turn of the century yoga has rapidly become the go-to exercise for people for all ages. With the effects of the pandemic and closure of gyms. Yoga quickly became "THE " experience technique to improve one's health and wellness.
Yoga is becoming a family-friendly event, for a 5 year child to exercise with their parents and live a better mental and pain-free life.
Dubai is one of the countries in the world providing wellness and to be with oneself. Yoga focuses on individual breathing techniques, how one mind, heart, and body are connected with each other. The stress we feel at work, our families, our lives, and more. Yoga is becoming a source for relief, of connecting with the soul.
On National Yoga Day, remember to connect with yourself and remember that your body is important for a better well-being and to lead an active and healthy lifestyle.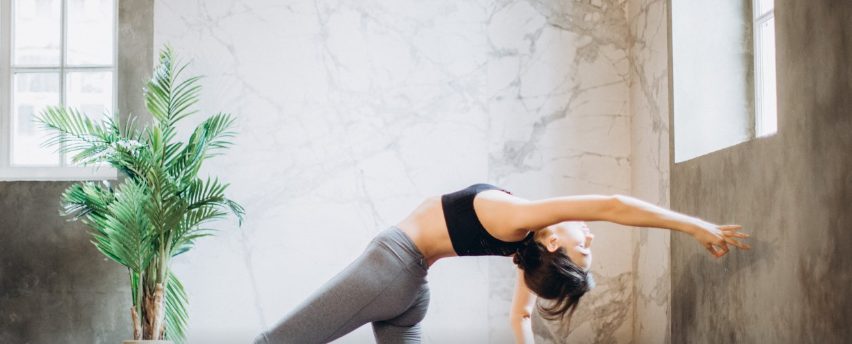 Why celebrate yoga?
Well according to Prime Minister Narendra Modi "Yoga brings peace to this world" . PM Narendra Modi avacated to the UN to push yoga to become a national day in the world.
Historically, Yoga has been practiced for thousands of years, but had just gained popularity since the turn of the century. Presently, yoga is being practiced in every corner of the world. It is to celebrate one's healthy lifestyle, to foster good health to you and to your peers.
What's Next?
If you have not got your mat and rolled out for yoga, please do. From your balcony in Dubai to view Burj Khalifa or from your house roll out your colorful mat to celebrate the day of inner peace and to celebrate good health and well-being, after what the world has gone through the past 2 year with the pandemic.