The region of Dubai has quickly become the financial and business hubs of the world. Dubai is the region considered as the bridge between the east and west. Dubai with its booming economy, which is not reliant on the oil industry anyone. Dubai business hubs continue to grow till this day. From two of the most important business hubs such as: Business Bay and Downtown Dubai. 
However, with Dubai growing into a cosmopolitan city-state for multinational companies to have their headquarters in the luxury capital of the United Arab Emirates. As the region continues to grow into a multi-national location of work and travel, the housing market is growing in parallel with its economy. 
For all types of professional workers working and living in Dubai who can call Dubai home, we have top 4 properties for sale in Dubai at four main business hubs: Business Bay, Dubai Internet City, Dubai International Financial Centre  (DIFC), and Dubai Silicon Oasis (DSO). 
Business Bay is the most prestigious address in the whole region of UAE. All major multinational corporations are located there and luxury apartments are developed in the community. Business Bay community is along Dubai Creek Canal to have a beautiful view of the azure blue waters in Dubai. The community has plenty of shopping malls, considered as a shopper paradise. With lots of fine-dining restaurants and cafes along the community. Business Bay Dubai provides residents with a city lifestyle with a perfect harmony for calm and tranquility to have a proper work-life balance. Business Bay Dubai apartment for sale according to FazWaz Real Estate UAE data metrics is 15 Northside. 
15 Northside apartment for sale Business Bay provides homebuyers close access to Business Bay Metro Station and to reach workplaces by foot. No need to rush in the morning, and you as homebuyers can live right in the heart of Dubai. As investment value Dubai, Business Bay apartments provide great return of investment (ROI) between 6-9% annually. As the community keeps growing, real estate value keeps going up in this prestigious community of Dubai.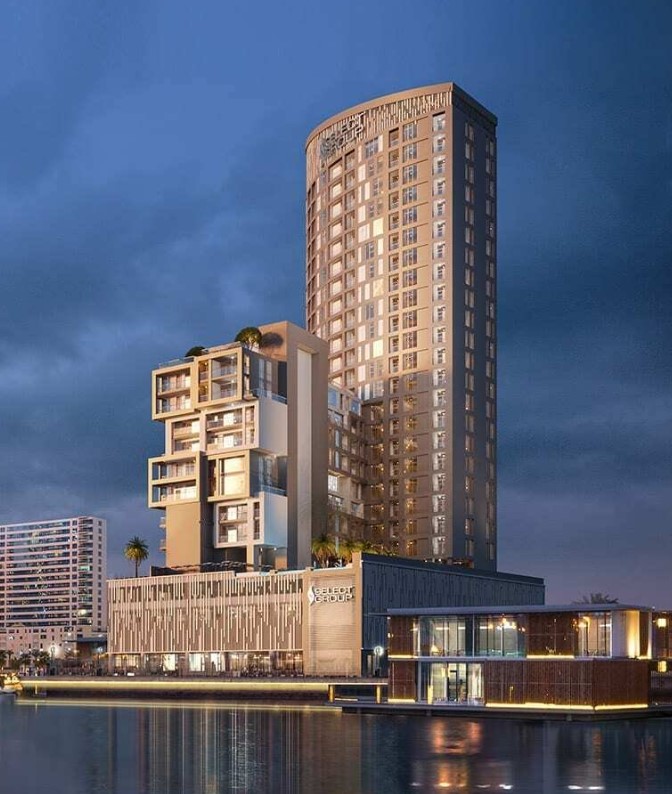 Dubai Internet City community is dubbed as the main entrance to commercial communities of Dubai. Dubai Internet City borders two of the most vibrant and buzzing districts such as: Palm Jumeirah, Dubai Marina, and the new island of Emaar Beachfront. Dubai Internet City is also the business hub of the UAE. As the name suggests, Google, IBM, HSBC, and more fintech start-ups established their headquarters in Dubai Internet City. 
First known as the community connecting Dubai Marina and Jumeirah Dubai has changed to the fintech and major startup companies establishing left, right, and center.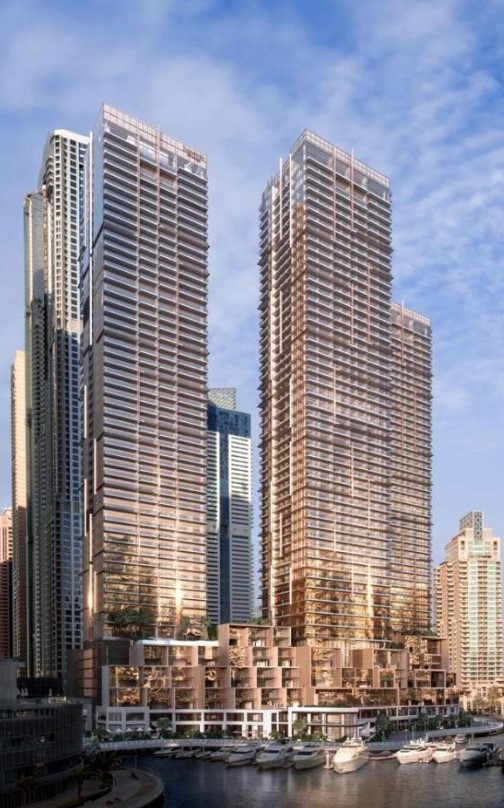 The highlights for Dubai Internet City, is because of its close proximity to vibrant cities of Dubai. Surrounded by city lights, and Dubai luxury districts, homebuyers have plenty of apartment options in Dubai. For instance, Dubai Marina houses reasonable, modern, and efficient, apartments such as: Jumeirah Living Marina Gate. For homebuyers to relax in a modern and airy ambiance while coming back home. For homebuyers who prefer the city lifestyle. 
Dubai International Financial Centre (DIFC) as the clue is in the name, is the financial hub of Dubai. From international banks to local banks, to hedge funds, to stock and currency markets, and much more in house at DIFC. From young to established professional, everyone and everything flows at DIFC. Even major international hotel chains are housed here. 
The Ritz-Carlton, Dubai International Financial Center to the beautiful Four-Seasons Hotel, is in the community. DIFC borders two of the prestigious communities of Dubai: Downtown Dubai and Business Bay. With easy connectivity throughout Dubai from Financial Centers Metro and Emirates Tower Metro Station in the area. There are plenty of shopping centers in the area, with the largest shopping mall in the region: The Dubai Mall located next to the tallest building in the world at Burj Khalifa. 
Popular apartment for sale in Dubai International Financial Centre is Burj Daman. With its reasonable price, location in close proximity to Emirates Tower Metro Station, residents have easy access to every corner of Dubai. Burj Daman apartment is designed to be chic and modern, for homebuyers to come back home feeling relaxed after long hours at work.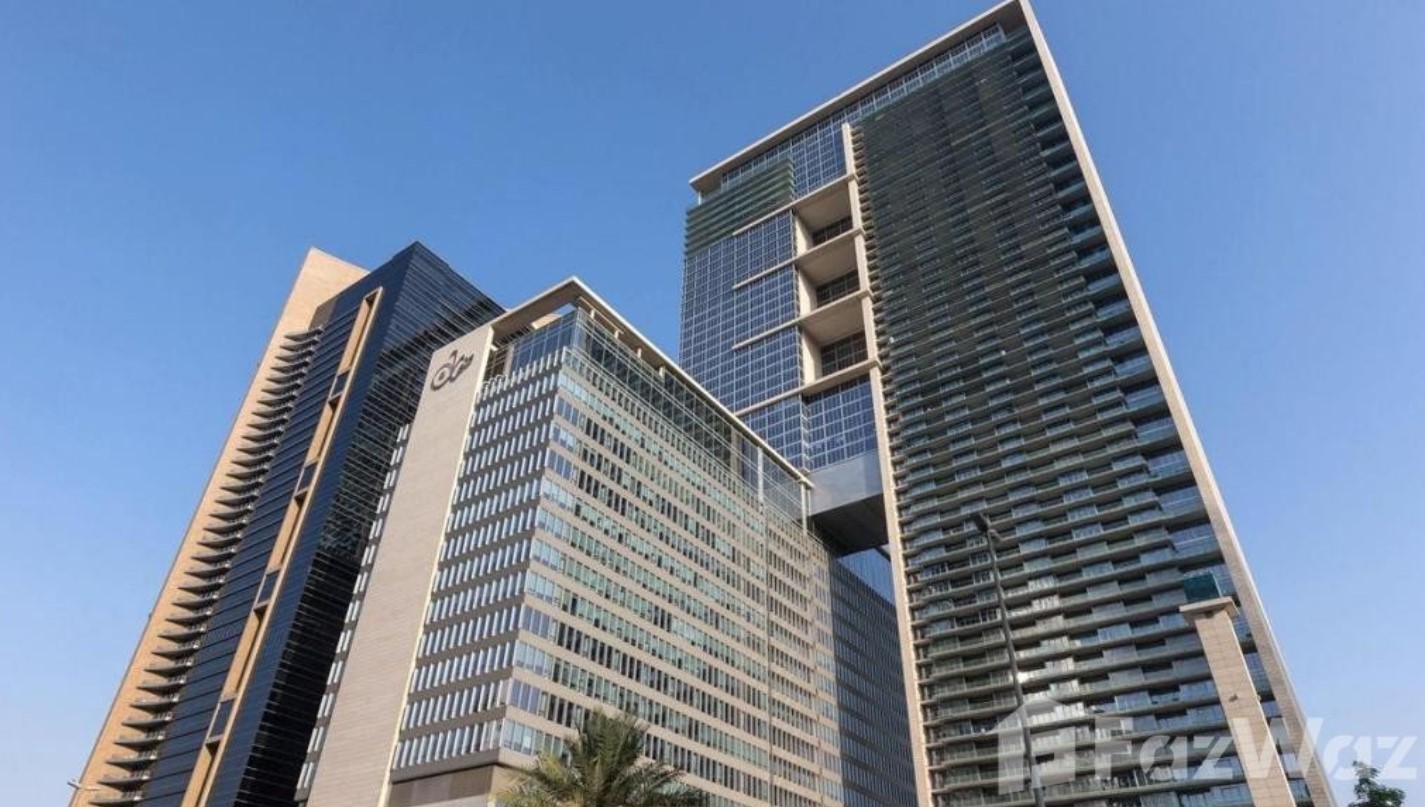 Dubai Silicon Oasis (DSO) a semi-residential and commercial community of Dubai. Situated along major residential areas such as: Al Barari, Dubai International City, and Sobha Hartland. Dubai Silicon Oasis communities provides its residents as the new Informational Technological  hub of Dubai. From local to international fintech, digital marketing, and advertising companies making their headquarters in DSO. 
On the other hand, DSO is a family-friendly residential district, offering homebuyers plenty of child friendly amenities, outdoor marketplace, parks, international schools, and hospitals in the area. DSO is the home of Dubai's first business park. 
Homebuyers with school-going need not to worry about their education, as GEMS International Schools are located in the area. For family-day outings, residents have access to IMG World of Adventure theme park and Global Village culture park for a full day of fun. 
Popular demand of apartments for sales in Dubai Silicon Oasis is Binghatti Pearls. Binghatti Pearls offer homebuyers a unique architectural exterior and interior. A modern, airy, and inviting apartment. With off-white color, floor-to-ceiling glass windows and chic bar type kitchen for residents to come back home and to just chill in Dubai. DSO offers great investment value in Dubai as well. For real estate investors, Binghatti Pearls apartment for sale, offers high rental yields for around 6-7% annually. With lots of young professionals and couples moving towards reasonable price apartments to match a tranquil lifestyle in Dubai.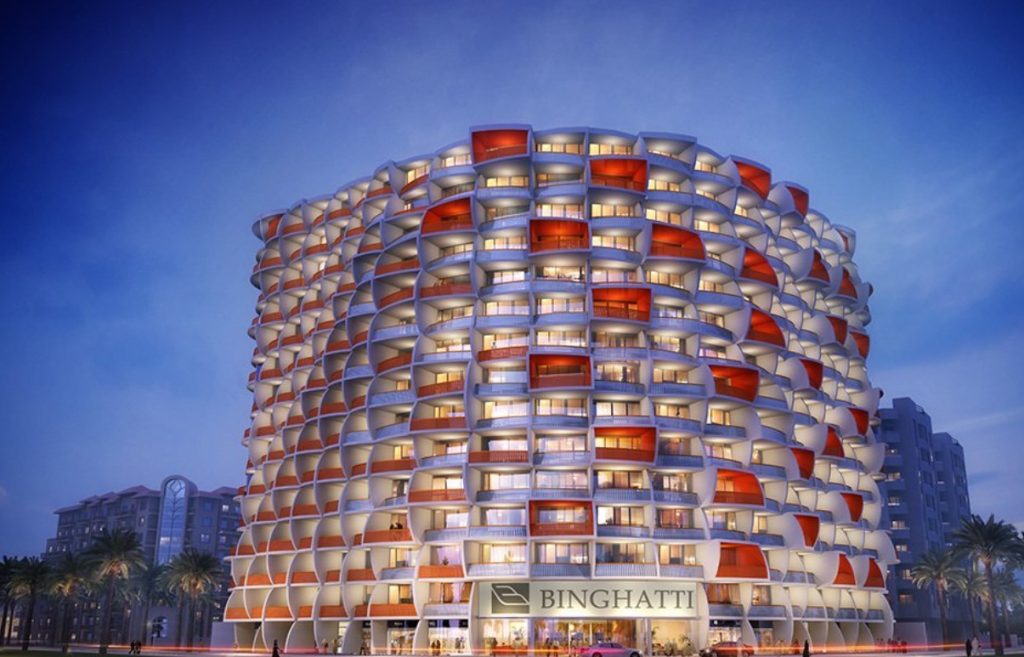 For more information for your perfect home to live in business areas of Dubai continue onto FazWaz Real Estate UAE.