Dubai: Property owners at the Dh1 billion, 425-meter-tall, 101-story Marina 101 complex can now find some comfort. The skyscraper's construction is once again in full swing with a goal of completion in another nine months after it stalled at just over 97% in 2019.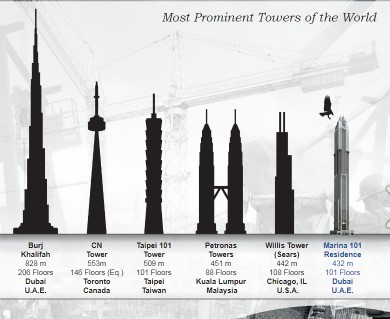 The Marina 101's multi-million AED apartment owners have acknowledged they are receiving this encouraging response, indicating that the project is definitely nearing completion. The incredibly tall development was introduced by Sheffield Holdings in 2005, and investors took an immediate liking to it. But the project's construction had to face numerous delays due to payment problems throughout the course of the following 16 years.
Dubai Marina: The Prime Location of Dubai 
As the greater Dubai Marina region starts to feel the increase in demand for luxury apartments for sale, Marina 101 will become a sought-after place in itself once it is finished. In addition, Marina 101 has a hotel component that is stretched out across 33 levels and is currently up for auction with a price tag of Dh182 million or more, which is significantly less than the Dh360 million set as the base in an earlier auction play.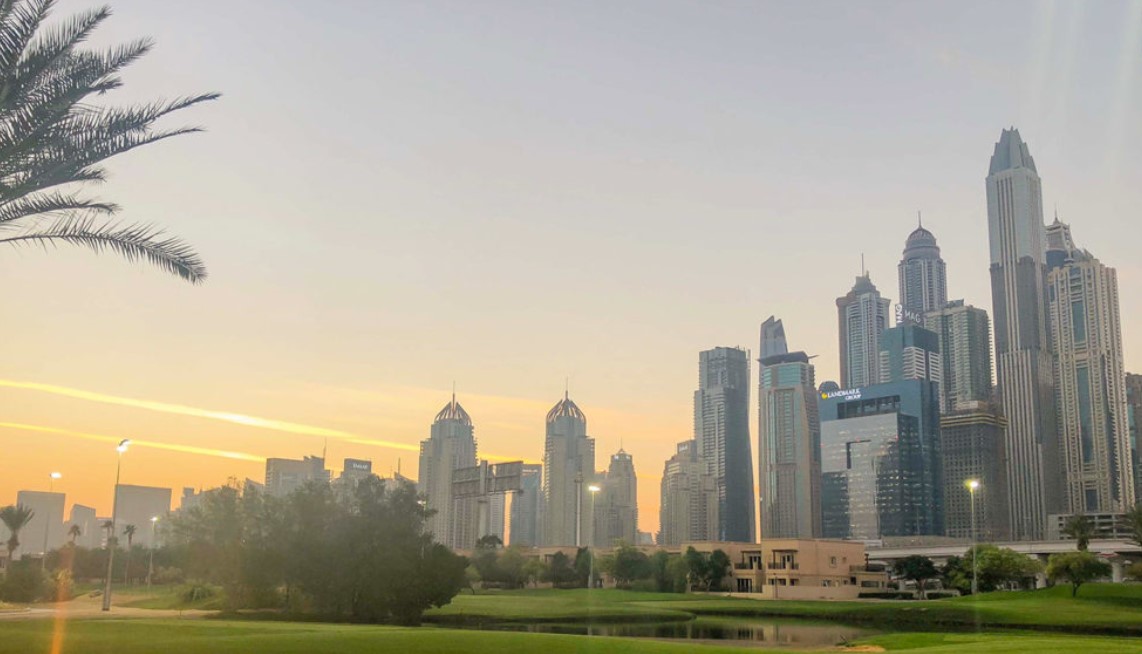 A skyscraper that has already been topped out and has had a significant amount of work done to the interiors will find it quite simple to reach project completion and, with that, receive the final set of certificates from the authorities.
Owners of Marina 101, however, will be counting down the days until that last certification is given out. They have waited for years, and they won't mind waiting another nine months.
For more details on Marina 101 properties for sale in Dubai, click here.