Dubai, the luxury capital of the Middle East and respectable in the world too. Dubai is a region for luxury landmarks, the biggest and largest thing in the world buildings such as Burj Khalifa and largest island of Palm Jumeirah. Such great leisure attractions bring in lots of income from tourists from all over the world. 
One great family-leisure attraction in Dubai is the: Dubai Miracle Garden. Dubai Miracle Garden has announced it will close its doors by May 31, 2022.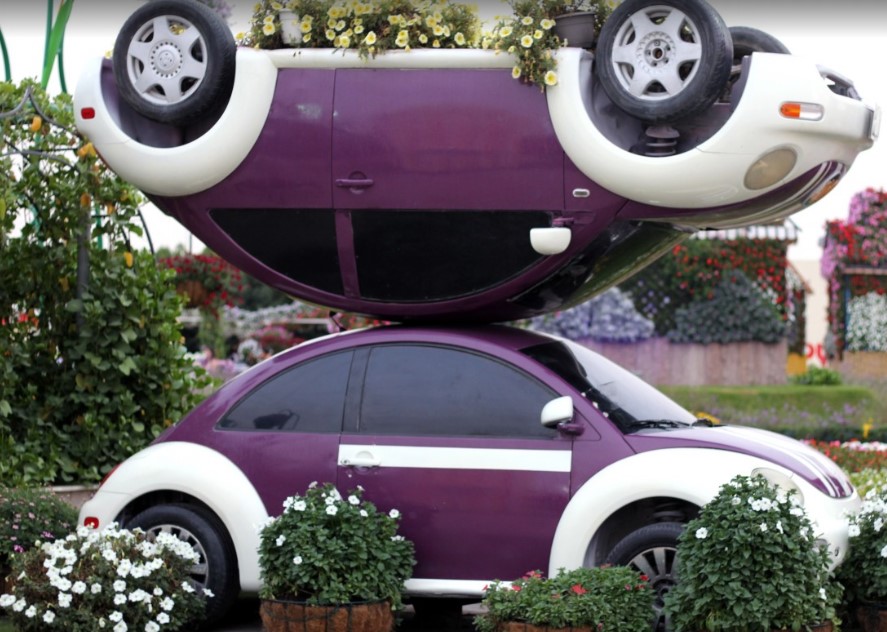 Visitors will have only a few days left to visit the beautiful floral theme garden, which is considered to be the largest in the world. Dubai Miracle Garden provides its visitors with more than 150 million natural flowers and plants theme parks. Some of the natural flowers and plants can not be found anywhere else. 
The attraction is closing on its 10th anniversary, when it first opened its door on Valentine Day for visitors to take pictures of the six beautiful theme parks. From 3D-Floral Theme Park to Emirates Airbus A380 Floral Plant to its biggest attraction of Smurfs Village.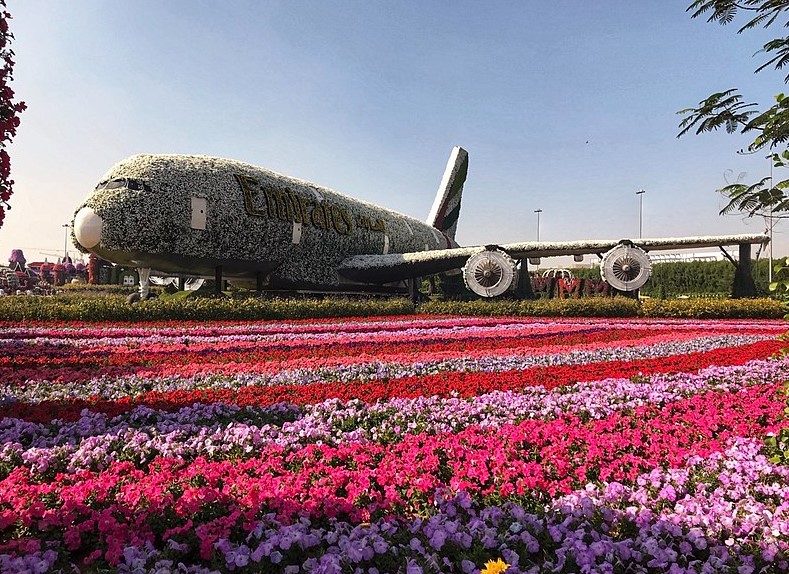 For visitors seeking to visit the beautiful flower theme park which consists of the world's tallest structure of Mickey Mouse, teddy bear, and more still have time. FazWaz Real Estate UAE have considered properties to rent near Dubai Miracle Garden to fully embrace the beautiful flower garden. 
For buyers interested in their own real estate in Dubai, there are plenty of options at Dubai Miracle. As a residential community promoting a family-friendly social ambiance. The area is very popular among locals and expats alike. FazWaz Real UAE has properties for sale in Dubai for great investment opportunities.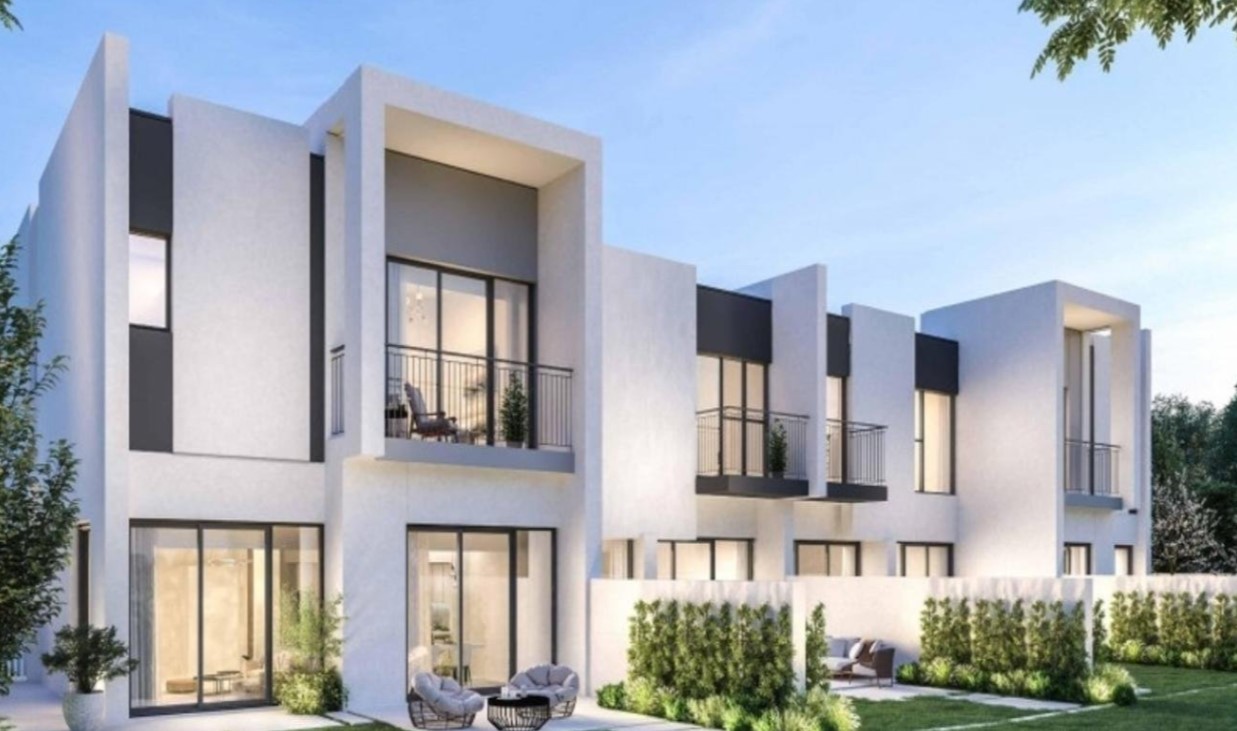 However, visitors need not to worry about Dubai Miracle Garden not opening again. As during the summer UAE has a heat wave. Dubai Miracle Garden comes back to open again during the month of November or during winter for visitors to soak in beautiful flowers and plants among the cool wind. 
For more information visit Dubai Miracle Garden web page.