Yas Island, Abu Dhabi, United Arab Emirates, welcomes the world renowned movie star Kevin Hart appointed as the first Chief Island Officer of Yas Island. 
Kevin Hart, the comedian actor of Ride Along, Jumanji, The Upside, and various hit movies is welcome to Yas Island as the famous face of the entertainment hub of Abu Dhabi. 
Yas Island has release a fun trailer (of course it's Kevin Hart) show Hart cruising in a white Ferrari around Yas Island and shouting from the top of his lungs on how he is going to "Hartify" the island. 
Kevin Hart gave clues of how he is planning something big for the warm and sunny destination of Yas Island. 
Yas Island, is a new development in Abu Dhabi for a one-stop entertainment center in the city-state. The world's first Ferrari-inspired theme park, Ferrari World Abu Dhabi. The fastest roller coaster ride in the world. (Can check it out on Kevin Hart Instagram Account). Yas Island is on the shore of the Persian Sea and contains a Middle East leading water park – Yas Waterworld Abu Dhabi.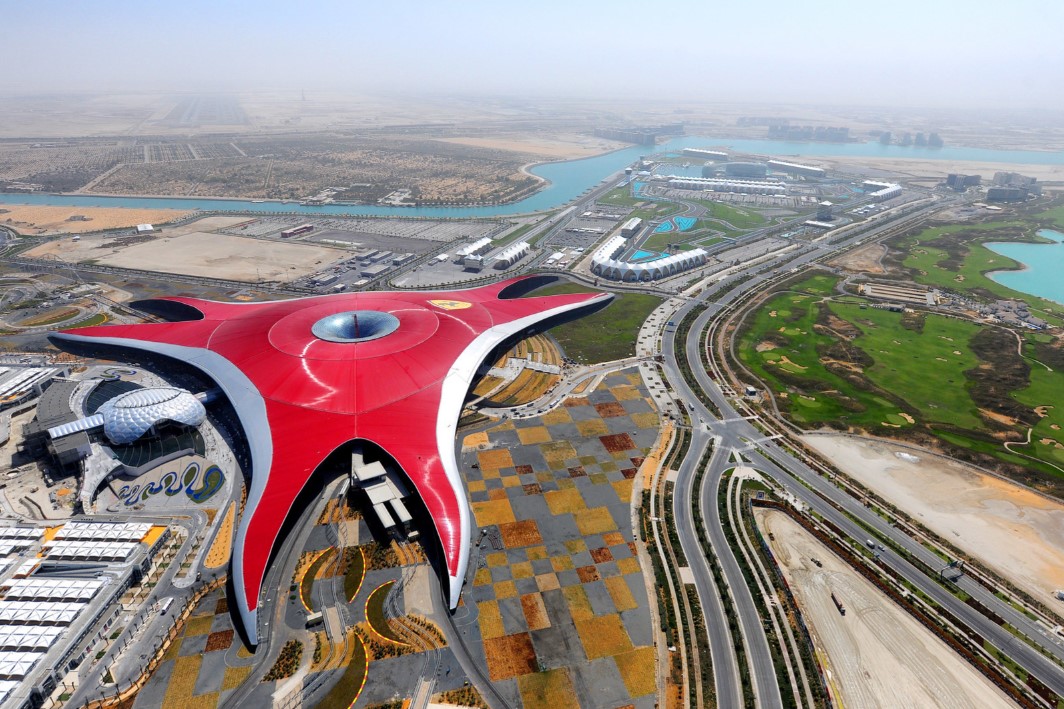 Movie buffs will also enjoy Yas Island as Warner Bros is the first-ever branded indoor theme park. From various movies, animation, and series of Warner Bros is separated into six different themes. 
Fans of Kevin Hart can expect big things from the comedian. He will bring his charm and wit to his job as the first Chief Officer of Yas Island, Abu Dhabi. 
However, Kevin Hart is not the only celebrity face of Yas Island. Just like Dubai, Shahrukh Khan has been the face of Dubai for a while, with his beautiful videos on Youtube.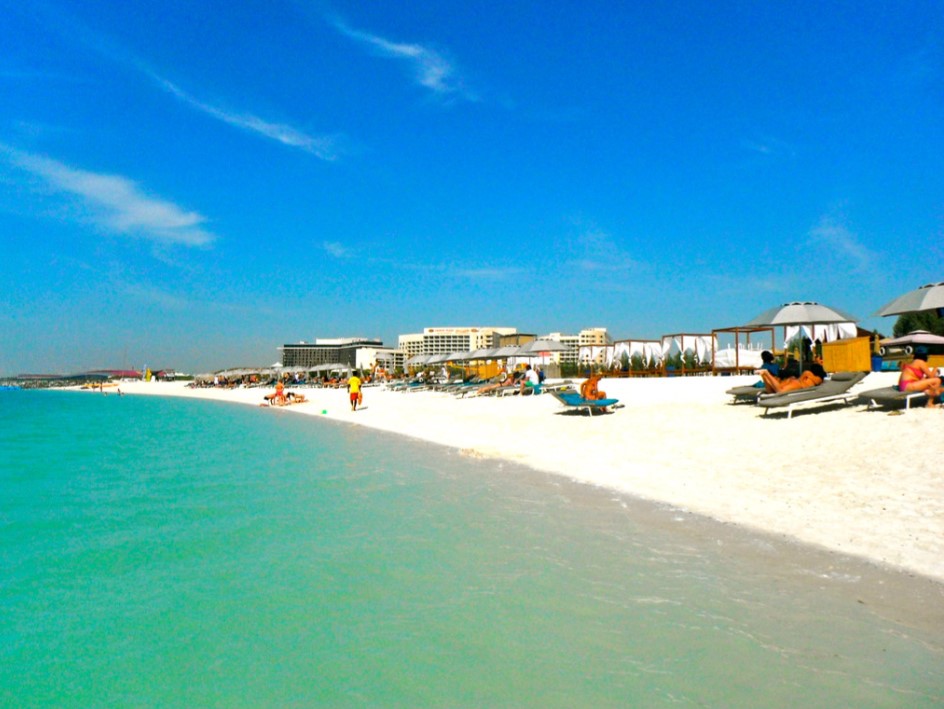 Now one of the leading actors of Bollywood, Ranveer Singh, became the first Bollywoord celebrity of Yas Island, Abu Dhabi earlier this year. 
He watches a face-off between Batman and Joker at Warner Bros, Yas Island. 
Excellent things are expected at the warm destination at Abu Dhabi. A new entertainment center for families and people of all ages can enjoy. Viewers stay tuned for more on Yas Island social media pages and at FazWaz page for up-to-date updates on Yas Island.