At a recent PropTech MIPIM event, leaders of the global real estate industry spoke widely of this new approach and 2019 will be the breakthrough year for PropTech.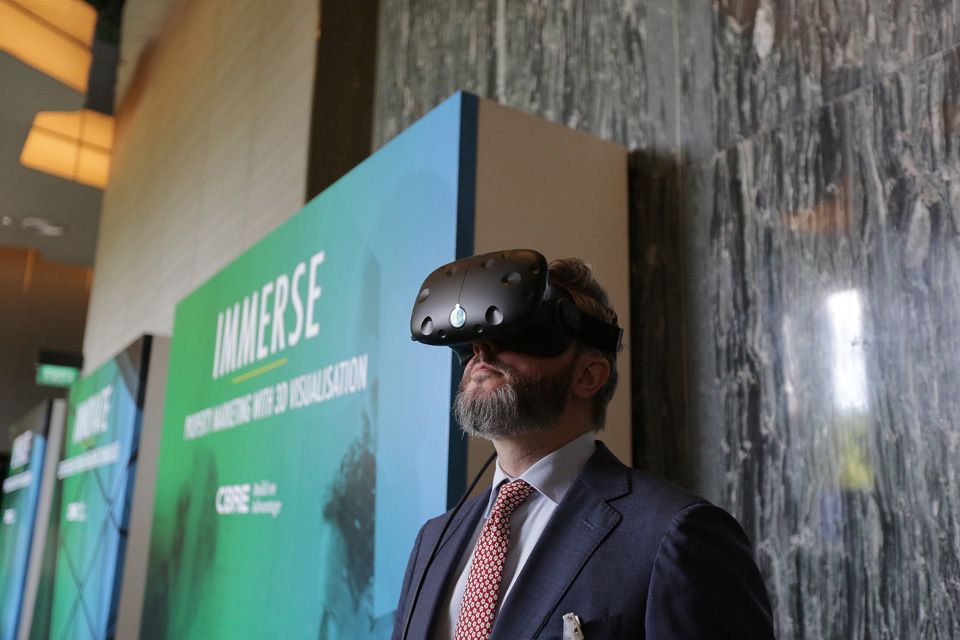 Large acquisitions and mergers
The Proptech industry is not just growing but maturing as well. More and more companies collaborate and share data and technology. Their path is set towards a merger or acquisition. Experts see this as a sign of consolidation within the industry.
Machine learning, big data, and artificial intelligence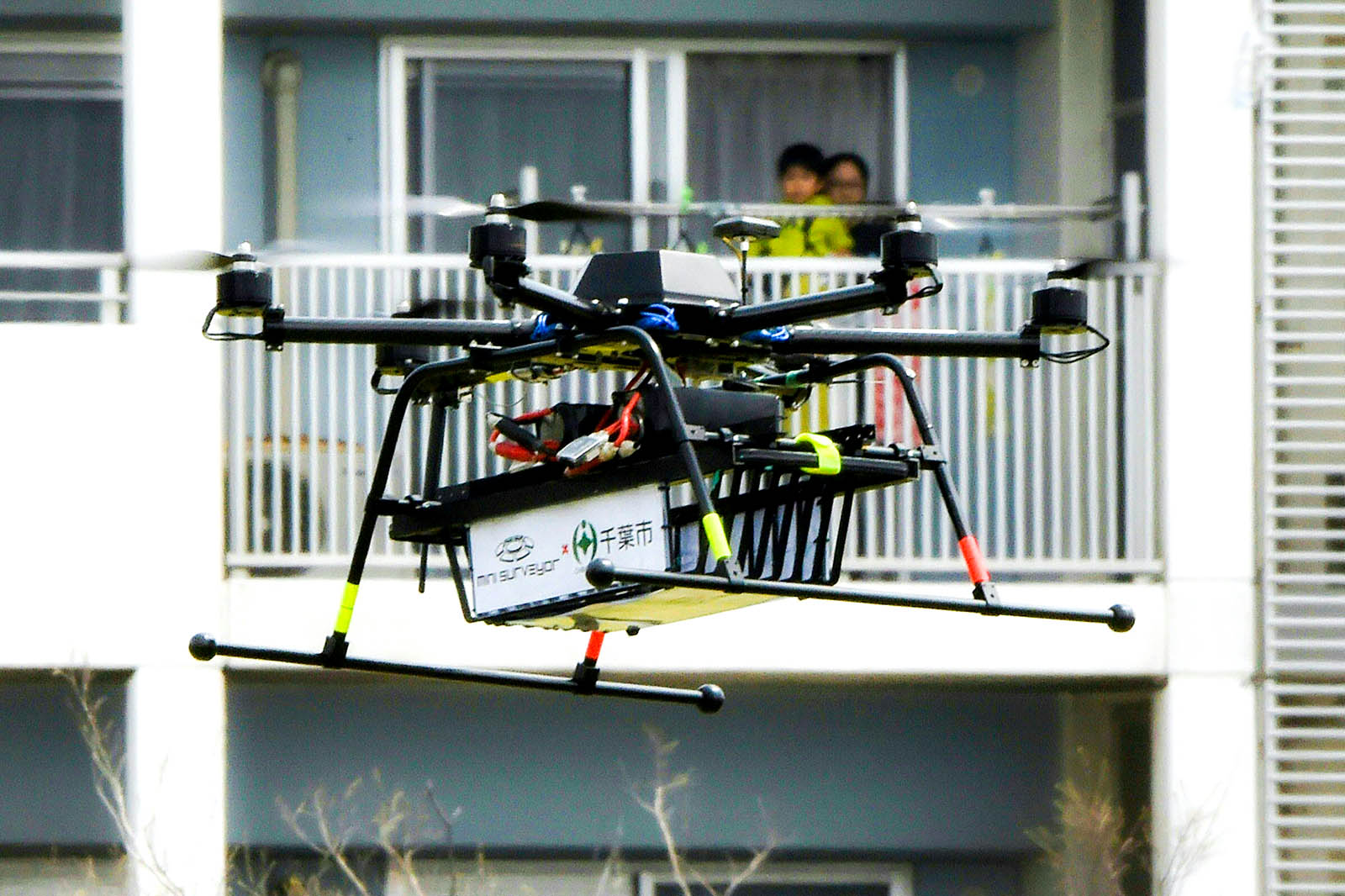 ML, AI, and big data are the big three that have been placed at the center of the most valuable PropTech companies. Tech experts predict that it will be the "operating system" of the PropTech world. For the moment, access to data is the biggest issue for most start-ups that work in PropTech.
Increased investments
According to data assembled by MetaProp Global PropTech Confidence, around sixty percent of all Prop Tech investors are eager to invest more this year. They are also very confident that last year's $20 billion of investments will be easily surpassed. In the previous six months, the number of investors had increased by almost 46% says a lot about the current investment climate and how things are expected to develop in 2019.
Increased number of companies opening to PropTech
Last year PropTech was just some buzzword for many real estate companies that weren't too sure about it. This year the tide has changed as almost all companies are looking at it. According to the data from the KPMG report, an incredible 96% of all real estate companies said that technological and digital innovation would have a significant effect on their business. Furthermore, some 56% of all surveyed companies said that they haven't done enough in that area and that they lacked in both the innovation and digital maturity. The final consensus is that they cannot afford to be left behind and they need to catch up with the new trends and PropTech. Therefore, it is fair to expect that even more companies will be open to an investment in PropTech.
Smart Tech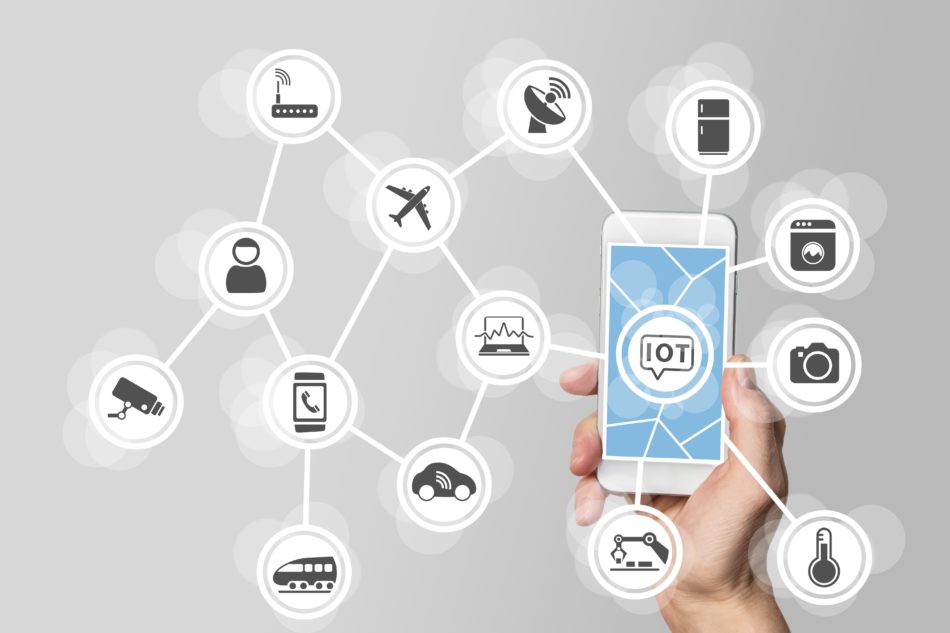 Internet of Things (IoT) is already making waves in the PropTech industry. It's not just a buzz name, but a profitable playfield for many IoT PropTech start-ups that will bring a considerable advantage to the companies that will have the vision to be part of their journey. Some of the technologies and features they want to bring to the market might look like a bit ahead of the time, but their impact will surely be felt across the entire industry.
Proprietary investment funds
RET Ventures and JLL Spark started this trend last year. From the current data, the trend is will be strong in 2019 as well. Many predict that it will be even stronger as the year progresses. Many tech gurus and experts agree that we will see a massive surge of real estate players creating proprietary investment funds to position their digital strategy. Almost all of the big players in the real estate industry have realized the value of start-ups and their future significance.