Since 2021, Dubai has retained its position as the first nation for Foreign Direct Investment. From 2021 the UAE has attracted 6.4B AED across 30 different investment projects held in the whole emirates, according to Khaleej Times. 
Investments in Dubai are on an uptrend since the whole nation was the fastest to vaccinate its residences in the world. Since the turn of the year, foreign investors are coming to Dubai to set up businesses, invest in properties for sales, or even just coming for holidays in Dubai. 
Why Dubai Is The Top FDI Destination 
There are several reasons why Dubai is the top destination for FDI. One of the main reasons is how the country handles the pandemic situation. Not only Dubai was one of the fastest countries to vaccinate its citizens. The region's economy recover quickly and having more money coming in as well. 
One of the main driving factors of increasing foreign direct investment into Dubai is because of tourism. When travel restriction lifted, Dubai was the main destination for travel because of the warm weather, beautiful beaches, and because of the successful launch of Expo 2020.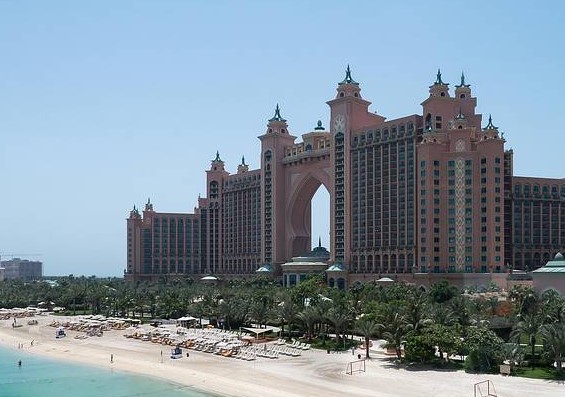 Secondly, with plenty of foreign investment being lured to Dubai is because of the ease of setting up businesses in the region. Dubai is a region where you do not have to pay for income-tax and capital gains tax. The ease of setting up new businesses in Dubai is a major factor of foreign investment. More businesses in Dubai equals more job opportunities which in turn is good for the overall economy. Since 2021, Dubai has added more than 30,000 jobs. 
Lastly, Dubai ranked first in FDI because of investment in properties for sale in the UAE. The region's property market has been on an uptrend since 2014, as the hottest property market in the world. Since the beginning of 2022, Dubai property market sales transactions have increased month on month by 4%. From high-net-worth individuals to real estate investors coming to Dubai for its underperforming real estate market before prices start to be as high during the year 2014.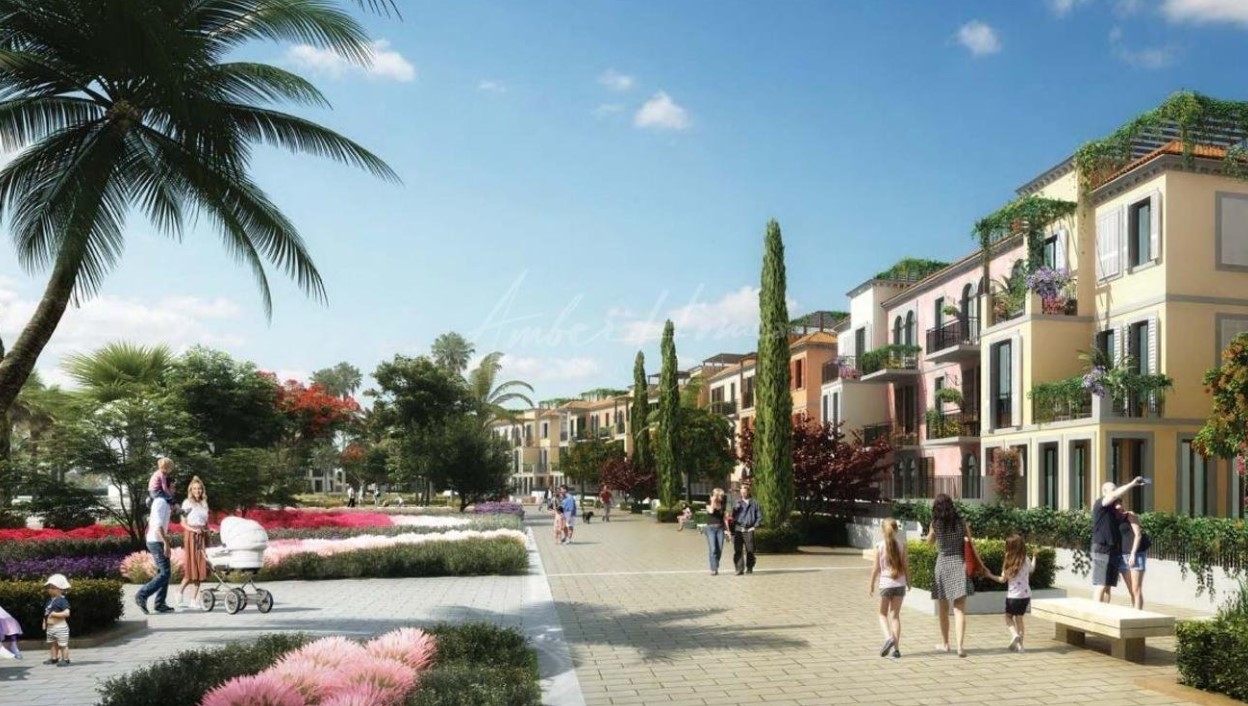 Popular demand for properties for sale in Dubai are fully furnished apartments and villas. Real Estate investments is one of the oldest forms of investment and considered to be the safest form of investment. With plenty of rental yield, return on investment being high in Dubai, and the continuation for the region is on an upward trend, Dubai is a hotspot of foreign investments. 
What's Next 
At FazWaz UAE we have a list of recommended properties for sale in Dubai for investment. Two of the most popular communities to invest in Dubai are: Downtown Dubai and Jumeirah Dubai. 
Downtown Dubai is popular because of its apartments for sale for real estate investors seeking a luxury city lifestyle. One of the popular apartments for sale is Vida Residences in Downtown Dubai. Vida Residences is just across Burj Lake and provides homebuyers with a wonderful view of the largest shopping mall in the world: The Dubai Mall.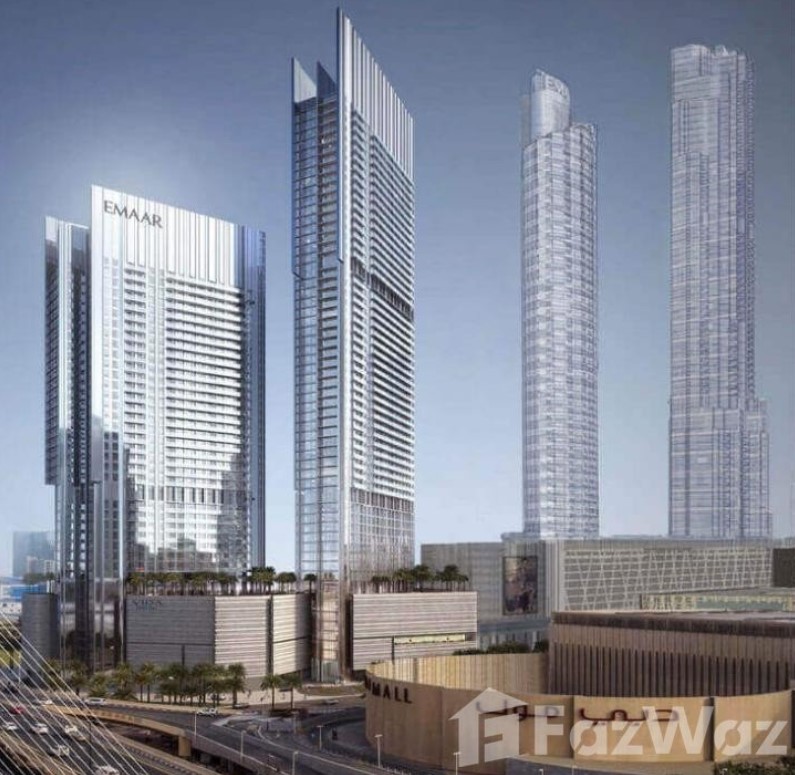 Second popular community in Dubai is Jumeirah. Jumeirah is one of the largest family-friendly communities along the coast of Arabian Gulf. Jumeirah Dubai is known for affordable villas for sale in Dubai. For real estate investors seeking to purchase villas in Dubai for high rental yields, Jumeirah community is the ultimate destination. 
FazWaz UAE real estate portal provides all information on Dubai property market, with just a few clicks away. For more information click on FazWaz UAE.