If you like to enjoy some luxurious relaxation without the obstacles of travel. This article will show you where is interesting to go for staycation in UAE.
Abu Dhabi
Sofitel Abu Dhabi Corniche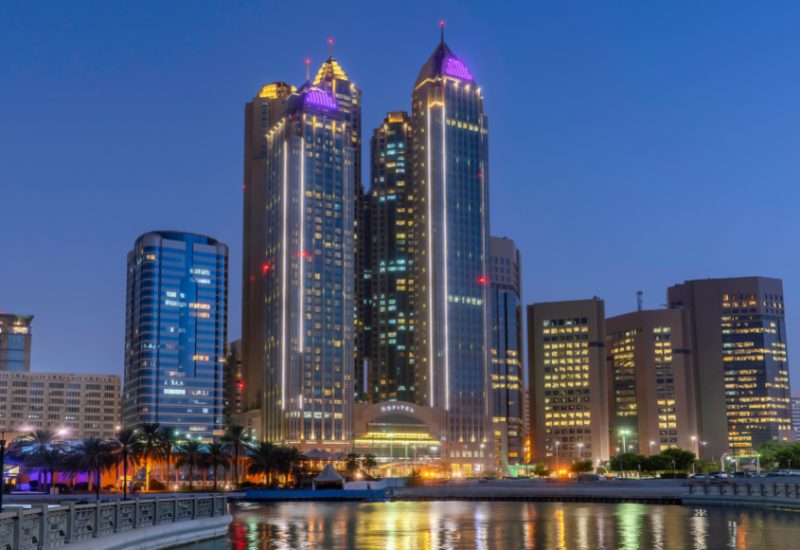 The reason to advise Sofitel Abu Dhabi Corniche, is that it is one of the best places to staycation in Abu Dhabi because of their reasonable price and perfect facility. This hotel has packages that provide a variety of superb dinner options as well as 25% off all F&B and spa treatments are included in this package, which is available through July 15, 2022. Additionally, this luxury hotel also has a landmark nearby including Capital Park and Abu Dhabi Beach which is easy to notice.
Dubai
Taj Exotica Resort & Spa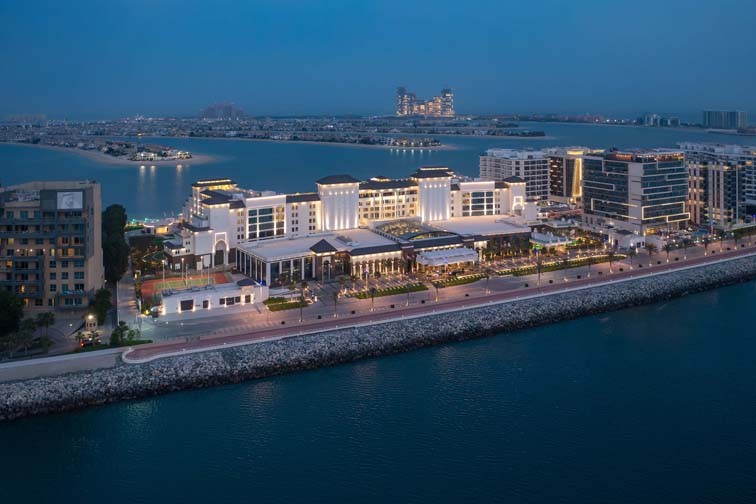 Taj Exotica Resort & Spa is located in Crescent Road, Palm jumeirah, Dubai and this has to be in a top list of luxury staycation.  This could be the pleasant staycation by an opportunity to spend your time in a prime location and exotic environment which is close to tourist attractions and Palm Jumeirah property nearby.
Moreover, there is providing resident an economical price and promotion. The starting price is Dhs 899 and 20 % discount for F&B , special services of this resort include unlimited alcoholic or non-alcoholic beverages, breakfast, complimentary lunch or dinner. Have a relaxation by Indian aromatherapy massages are two for one at JIVA Spa.
Palazzo Versace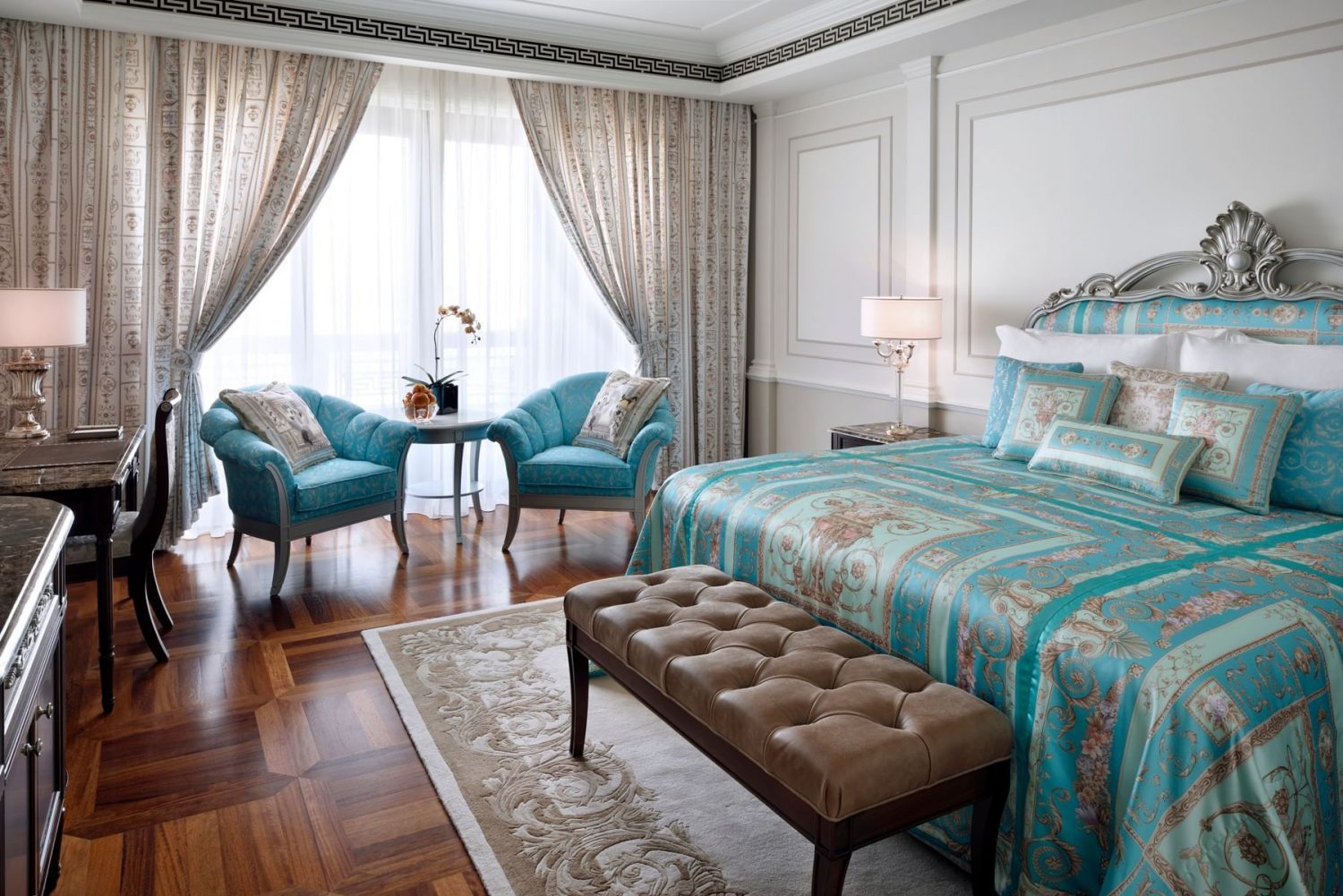 In addition of exotic relaxation resorts such as a Taj Exotica Resort & Spa, Palazzo Versace could provide a classy and elegant atmosphere for your staycation. This hotel is located in a luxury location as Jaddaf Waterfront, Dubai. It is close to Dubai Creek and has convenient transportation. Palazzo Versace provides residents a reasonable starting price Dhs 1,000, for the staycation package is really worth it because it offers a deluxe room, breakfast and has a 20% discount same as another place. These packages include a massage at The Spa and other dining experiences with Q's Bar and brunch packages. So, anybody who prefers the supreme luxury staycation in Dubai Palazzo Versace is all for the demanding.
Sharjah
The Chedi Al Bait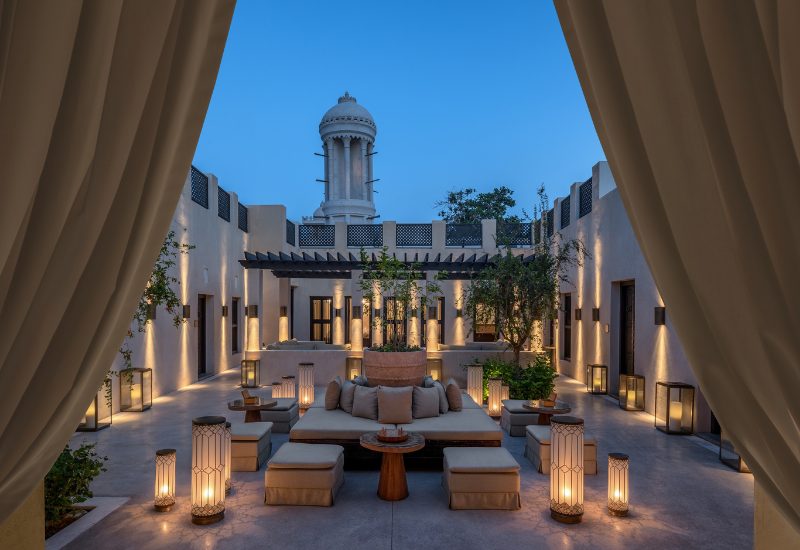 Residents could be stunning by traditional Emirati architecture in The Chedi Al Bait. This luxury hotel is located in the heart of Sharjah. Enjoy staycation with a luxury hotel for Dhs 1,200 per night and worth living special service with dining. There is a different type of staycation from another which has exotic atmosphere, extremely elegant and luxurious hotel. But this place represents a traditional and experience of the – middle east identity environment. 
These 4 places provide a different style of staycation that you could connect to your demands and enjoy it during the vacation time.