Dubai, United Arab Emirates property market in 2022 is up month-on-month by 7% respectively. Data reports by Dubai Land Department record sales transactions increase year on year April 45% and May 51%. 
The luxury property market in Dubai has increased 100% year on year as buyers from Russia have looked into waterfront villas, apartments and townhouses developments to purchase in Dubai. 
Why Russians Investors Looking in Dubai Property Market 
Russian investors are seeking Dubai as the next destination to earn profits because of various reasons. Dubai is a tax haven for investors. The region has no-capital gain tax, no-income tax, and great affordable mortgage plans as being a big incentive for Russian investors.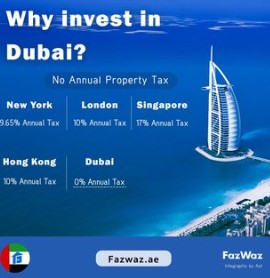 Secondly, Russians love the sand, sun, and the water. The region has warm weather all year long. All year long, as a resident in Dubai you can dip your toes in the sand every day and go to the sea for a great time with your family or friends. 
Thirdly Russian investors are searching to purchase property for sale in Dubai because of direct flights from UAE to Russia. Russian investors are embarking on setting up businesses in Dubai. As Dubai is close proximity to Europe as well, so the travel time is easy and less. With direct flights between UAE and Russia, the incentive to set up businesses, to invest, and to live in Dubai have increased significantly. Additionally with the neutral stand-point of UAE of the on-going Russian-Ukraine war and sanctions from the west. Dubai is turning into the hottest property market for Russians and Eastern Europeans. 
Furthermore, to highlight the ultra-rich in Russia are moving to the UAE. As former Chelsea football club owner, Roman Abramovich is reportedly house hunting in Palm Jumeirah, the largest man-made island in the world. 
Dubai The Destination For Millionaires 
Dubai's glitz and glamor city lifestyle have attracted plenty of investors in the past decade. In 2014 was the year where the Dubai property market saw one of the highest growth in the property sector. However, with signs of the pandemic better, and UAE being one of the first countries to vaccinate their citizens, is a positive light to the region. 
Property market in Dubai is not luring investments from Russians, but British and Chinese citizens are slowly embarking on investments of real estate in Dubai. 
As data from firm Henley & Partners released a report on ultra-wealthy moving to Dubai to reach 4,000 millionaires by the end of 2022, as stated on CNBC. 
What Property Types are in Demand 
Russian investors, as stated above, love the sea, sand, and waterfront properties for sale. The three main communities in hot demand are: Palm Jumeirah, Jumeirah Lake Towers, and Dubai Marina. Prices in the three most vibrant waterfront communities in the emirates of Dubai have seen an increase of 30% month on month. 
However, Russian investors are not only seeking investment in Dubai emirates, but are furthering their horizons to move to other emirates. Russians are moving towards Ras Al Khaimah and Fujairah because of a prominent foothold of Russians restaurants, grocery stores, and a small community. 
What's Next 
FazWaz UAE real estate portal search is simple and with just a few clicks you would find all valued information on one page. We have compiled two top waterfront properties for sale in Dubai. For great investments opportunities, rental yields, and furnished units. For investors who are ready to move in for a dream home or ready to set up businesses in Dubai. 
The iconic largest man-made island has always been the go to destination to live or visit in Dubai. With iconic developments, leisure centers, and activities. The island is a one-stop destination. Balqis Residence villa for sale in Dubai provides the best features of being on the waterfront, private pool, 4 bedrooms, private garden, spacious dining space and more. Great for investment opportunities with an annually rental yield for 5.2% in Dubai.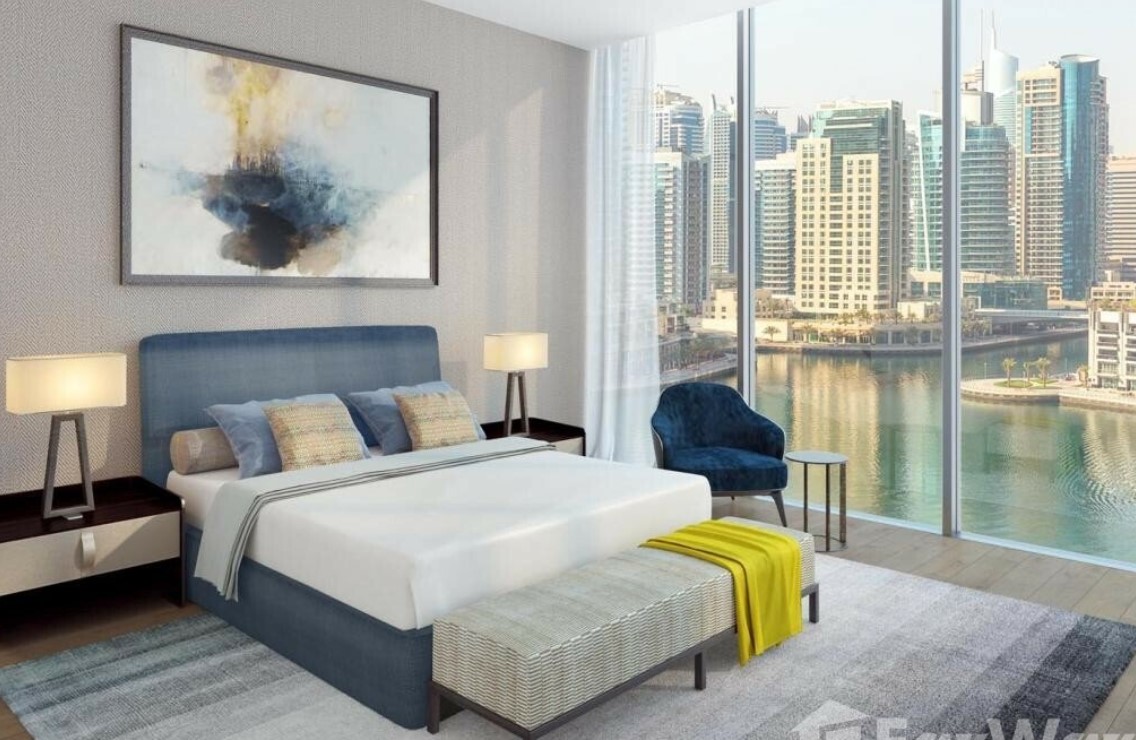 An vibrant, buzzing, and ultimate nightlife destination in Dubai. With a marina for yachts parked all over the community. Amazing waterfront dinings, cafes, and Dubai trendiest Saturday Brunch. Dubai Marina is the ultimate city life destination for investors seeking to have the best of both worlds: the city and the waterfront. 
52 42 Apartments, Dubai Marina, United Arab Emirates provides great investment opportunities, and perfect homes. An high-rise residential building with a 360 degree view of Dubai Skylines, Arabian Gulf and direct access to the marina, and Dubai Creek Harbor. Additionally you can park your yacht and move around Dubai with  your yacht or water taxi. Starting price for the apartment for sale is 537K USD.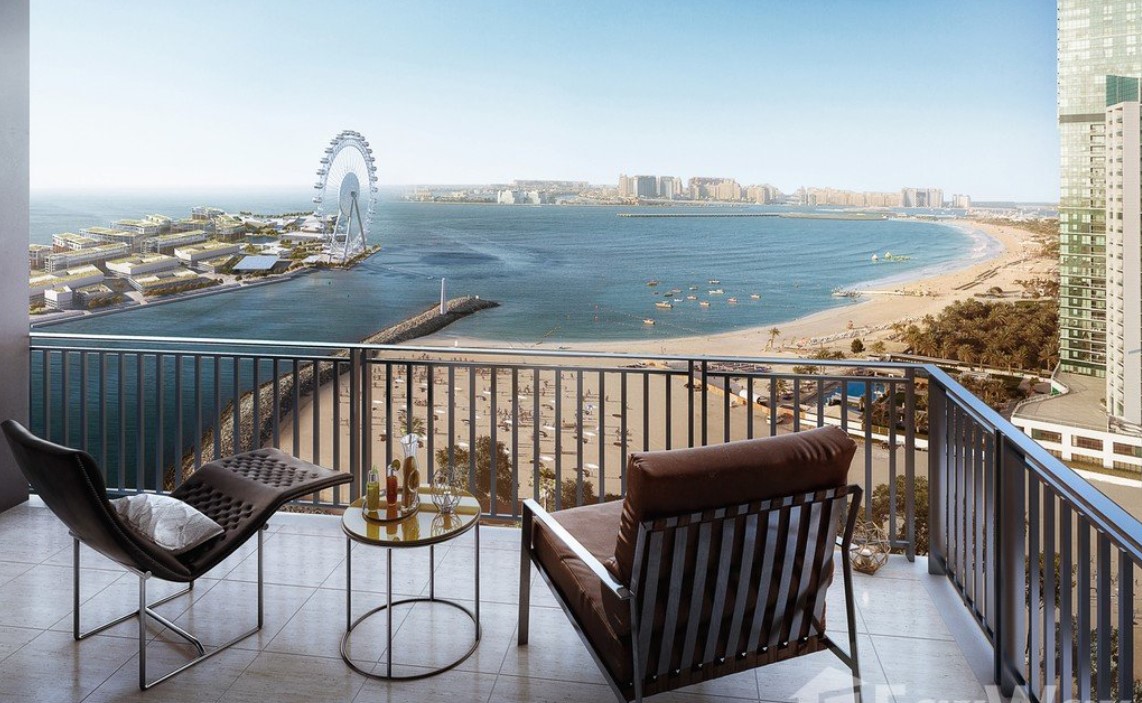 The Dubai property market is on the upward trends from foreingn investors, attractions, Golden Visas rule, and amazing flexible payment plans. However some properties for sale in Dubai are still underperforming because of the repercussions for the pandemic, the ongoing invasions of Russia to Ukraine and the slower economic growth around the world. One thing we can expect is the Dubai economy and property sector recover quickly, and effectively. 
For more information on amazing properties to invest in Dubai, click here onto FazWaz UAE.